Expedia Group Lodging partners (hoteliers) should read here to find the right path for support.
Already an Expedia Partner Solutions partner and have booking support related questions? Start by signing-up or signing into this site to view helpful content or get in touch with support teams.
If you've previously signed up or onto the EPS Support Portal you may use the same login details on our GCO portal.
How to Sign in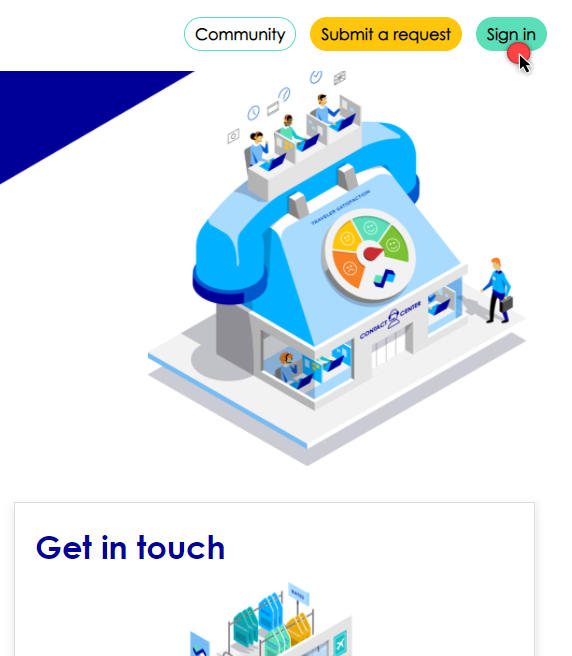 How to Sign up
New to both the EPS Support Portal and this GCO Portal? You can sign up for an account using the Sign up link.
If you've previously worked with our Global Escalations Team under your email address, you may already have a user profile and simply need a password to login. Try selecting Get a password to have a new password emailed to you.